ABOUT NASHVILLE NIGHTS INTERNATIONAL SONGWRITERS FESTIVAL
ODENSE, DENMARK
september 17 – 18 – 19  2021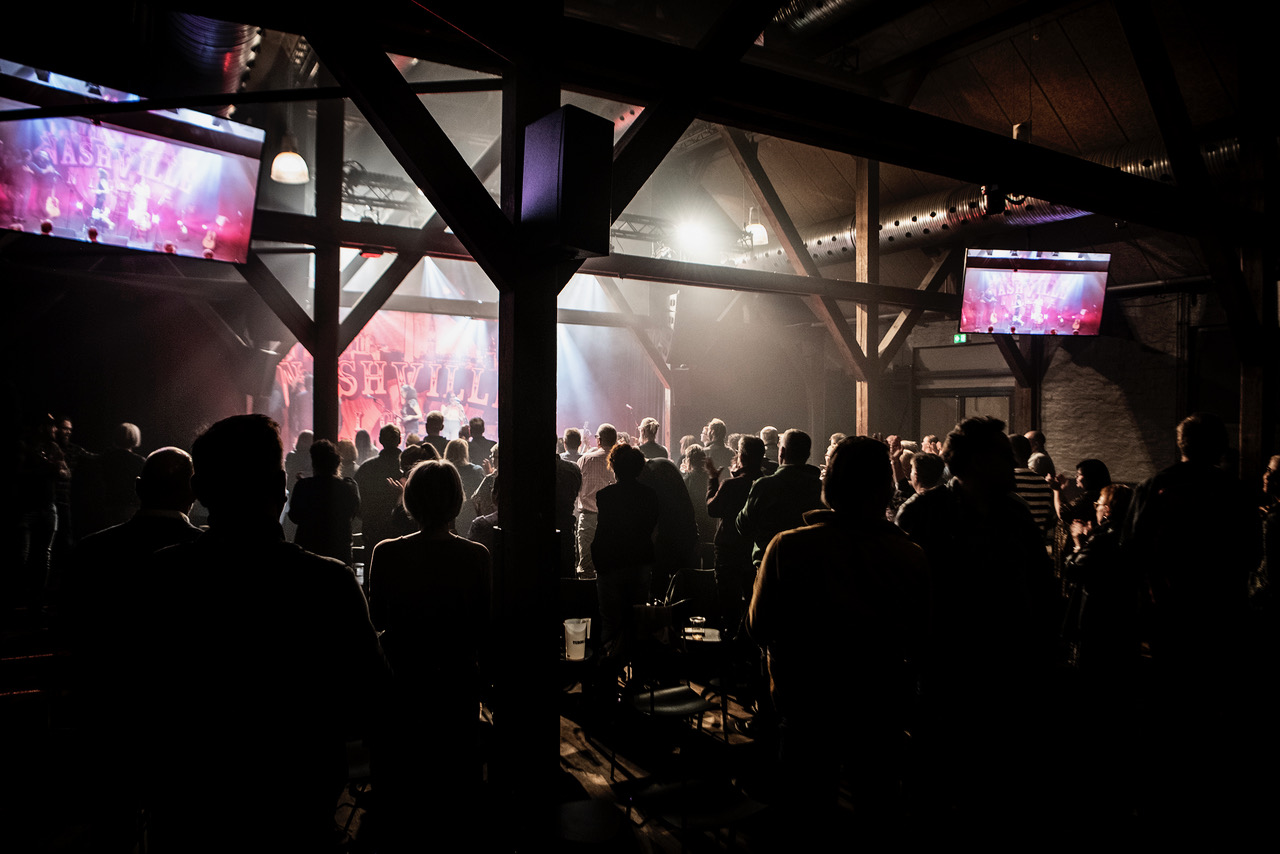 3 DAYS / 8 VENUES / 70 EVENTS
A brand new festival where songwriting is the focus
The festival goal is to inspire, entertain and motivate songwriters and music lovers across genre's, age and countries, and to help upcoming talent by giving them the chance to perform and help them build networks.
Songwriting is the focus, so even though the festival's name clearly resonates with the hometown of country music, the festival will embrace other genre's such as pop, rock and indie, which nowadays all seem influenced by songs from Nashville.
100 Danish and international songwriters and artists will find their way to Nashville Nights International Songwriters Festival to give the audience wonderful new musical knowledge and experiences.
At Nashville Nights International Songwriters Festival you get the chance to learn about the creative songwriting process from some of the best in the business and we will be spoiled with many fantastic live shows. The festival events will be spread over nine different venues all placed in the city centre.
It is a newly formed association called MusicFever Association International, who is behind the festival. And like the festival will honour a legendary songwriter every year, the association will also annually give a Songwriter Award to an upcoming talent as a recognition of their talent, originality and effort.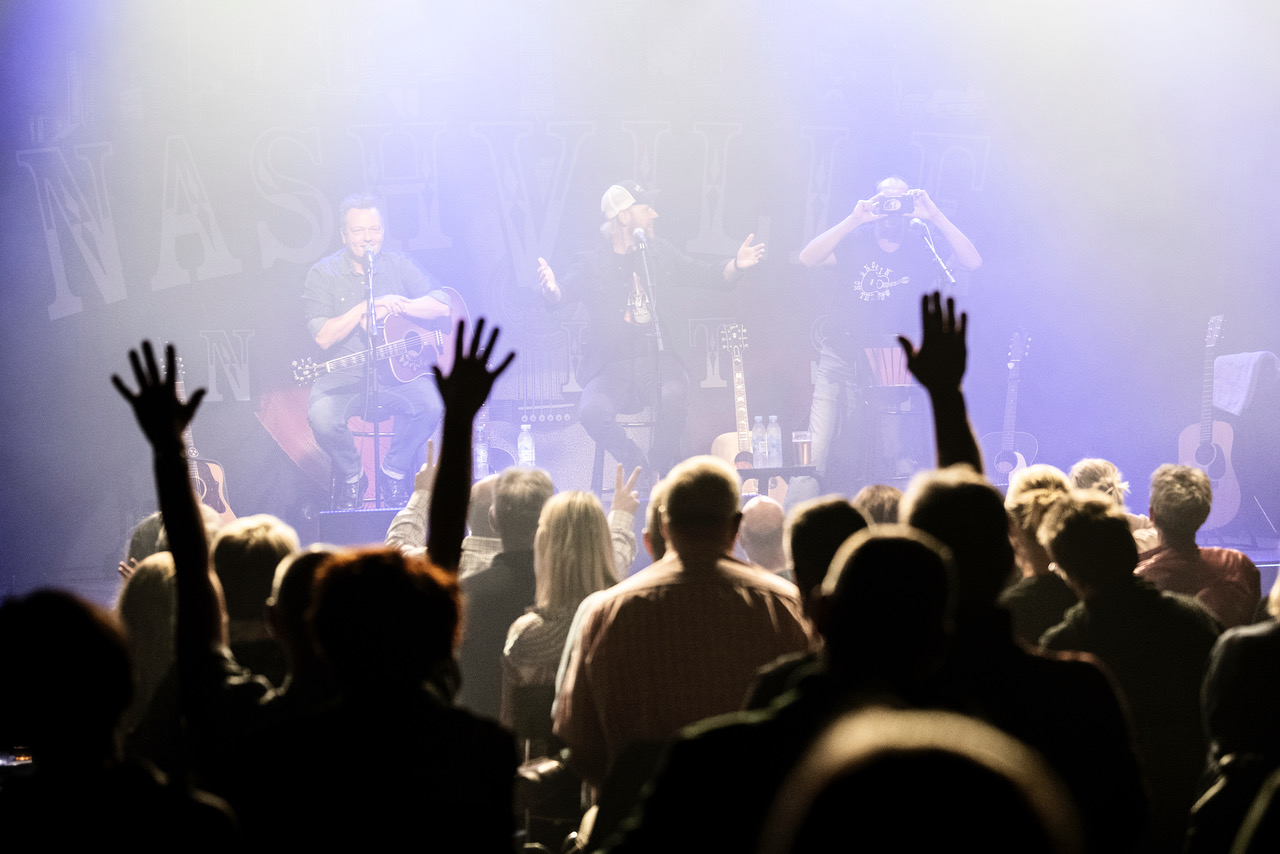 The festival events are divided into three categories
TALKS
MASTERCLASSES, WORKSHOPS, DEBATES, CONVERSATIONS, INTERVIEWS
ON INSPIRATION, SONGWRITING, COLLABORATION, PUBLISHING, NETWORKING, SOCIAL MEDIA AND MUCH MORE
WRITERS ROUNDS
SONGWRITERS ROUNDS
THE BIGGEST TALENT FROM NASHVILLE, UK AND DENMARK
THE CONCERTS YOU KNOW AND THOSE YOU WON'T SEE ANYWHERE ELSE
Collaborators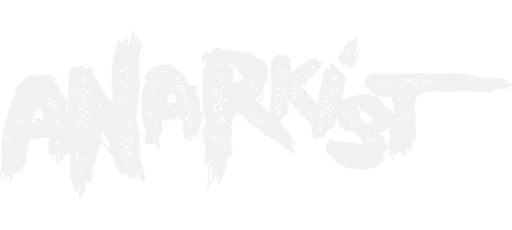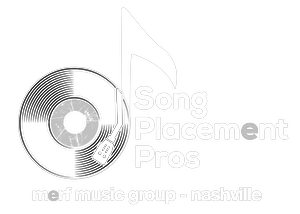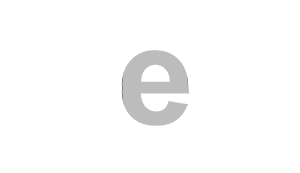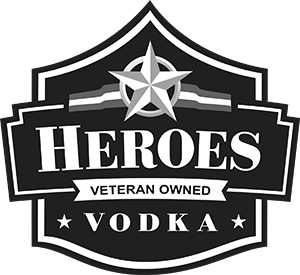 Who:
Signe Bønsvig: Press coordinator – signe@nashvillenights.dk
Stefan Mørk: Festival director & Head promoter
Blue Foley: Head promoter Nashville & CEO The Real Nashville Nights Experience
Tracie Hitz: CEO Hitz&Branding Management & songwriter Mgr. to Mr. Blue Foley
Brandon Johnson: Executive assistant to Mr. Blue Foley
Kenneth Mørk: Web development & communications
Booking inquiries: booking@nashvillenights.dk