Nashvillle Nights International Songwriters Festival
Sept 15 – 17 in Odense, Denmark
BUY FESTIVAL TICKETS NOW
Buy your ticket here

News & Stories
News, stories and reviews from Nashville Nights Festival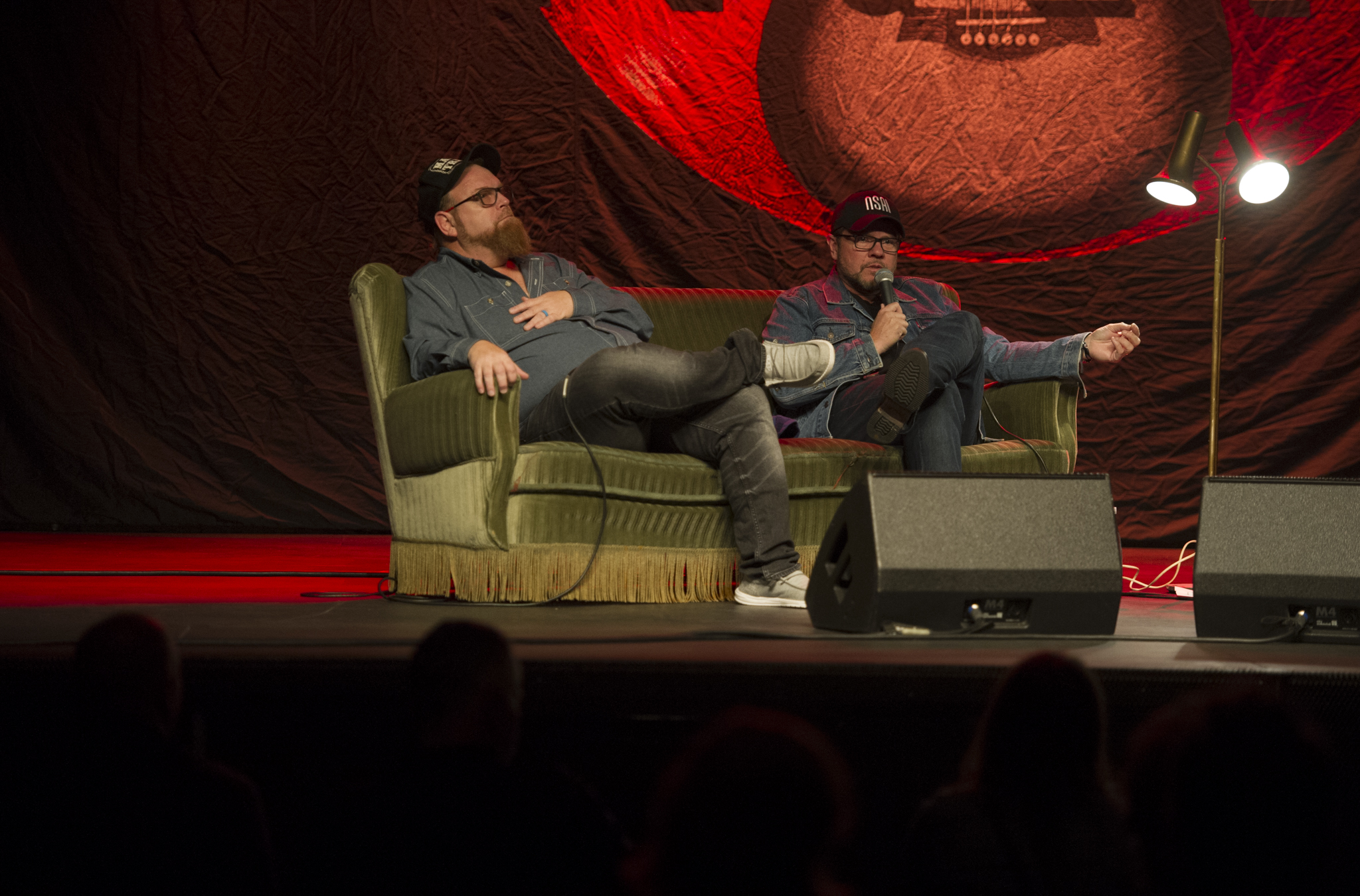 TALKS
About songwriting, co-writing, collaboration, mental health, social media, networking, publishing and much more.
(photo: Bobby Pinson & Lee Thomas Miller)
WRITERS ROUNDS
Experience some of the greatest songwriters in the world take turns telling stories and singing their hit songs. This famous Nashville concert format allows you to get the truth straight from the songwriters. No fancy wrapping or icing. If you have not yet experienced the writers round format, this is your chance, and you won't regret it!
(Picture: Tyler Reeve, Eric Paslay & Tim Nichols)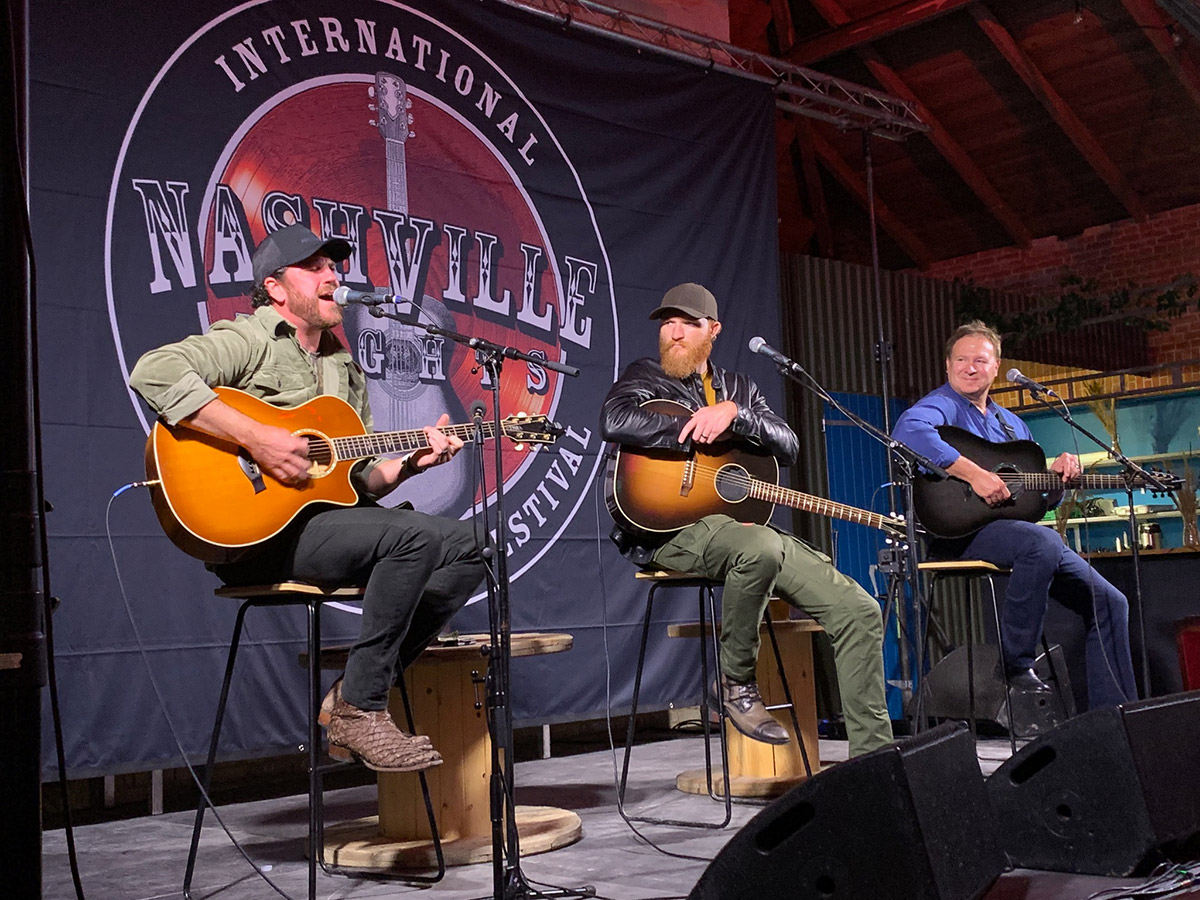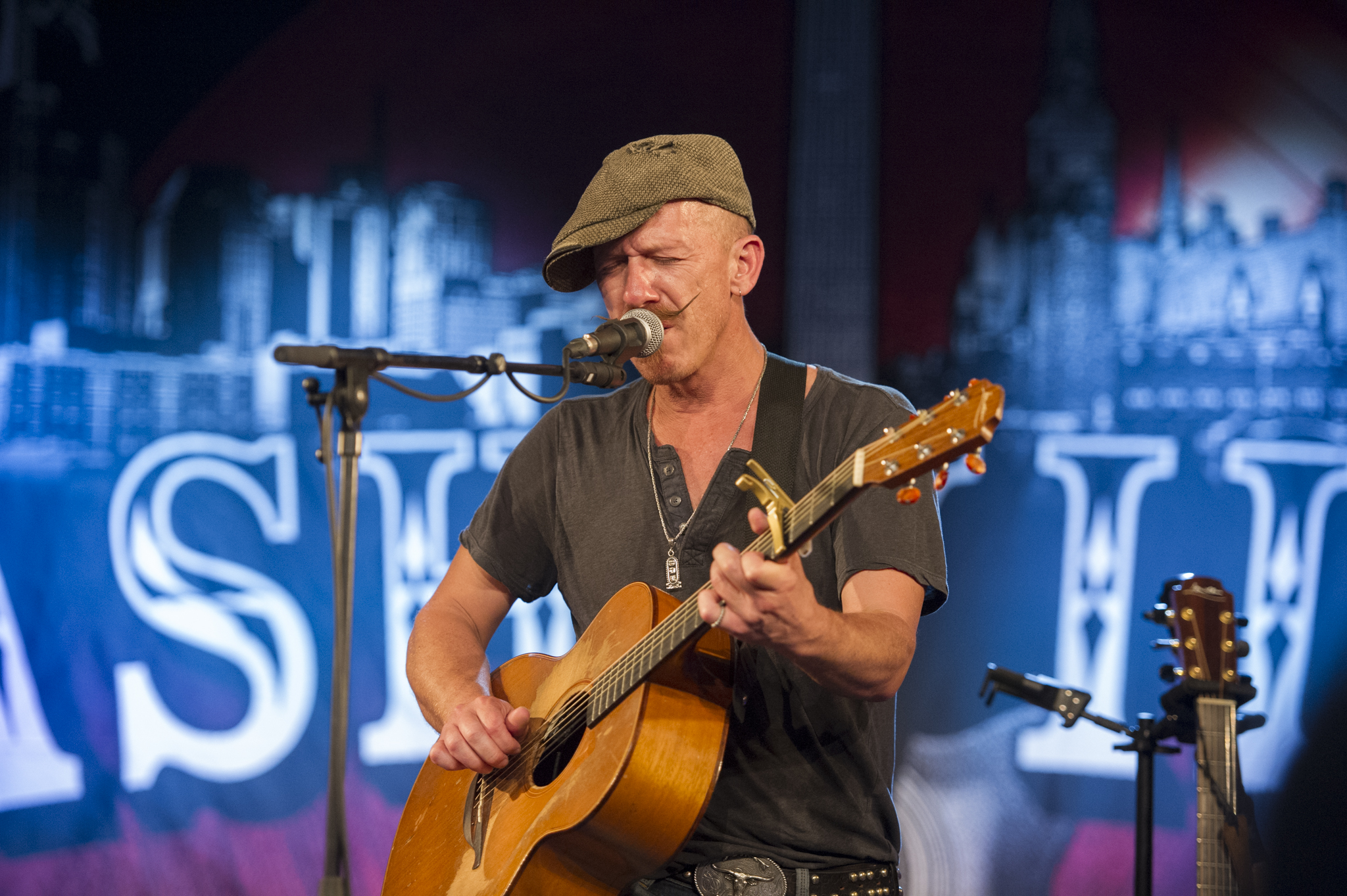 CONCERTS
Those you already know, but also those you cannot hear anywhere else.
(Photo: Foy Vance)
"Having a lot of fun playing the Nashville Nights Denmark Festival and making new fans and friends!

Eric Paslay
"Thank you to everyone at Nashville Nights Denmark and to the beautiful fans who made it out.

Martha Wainwright
""We had a ball Nashville Nights Denmark hearing extraordinary artists, meeting old and new friends and playing our songs again. Thank you Stefan and all the Nashville Nights Team! #grateful 🙏

The Webb Sisters
FESTIVAL VENUE MAP
Click the red dot for more details