"We are happy and proud to announce that Odense, for at least the next three years, will open its doors and city for a number of the best international and Danish songwriters. Just like the songwriters have stories to tell about their songs, we have a lot to tell about our city, which has become a significant player on the Danish cultural and musical scene. We are looking forward to welcoming a lot of Danish and international guests to Odense."

Peter Rahbæk Juel

Mayor of Odense, Denmark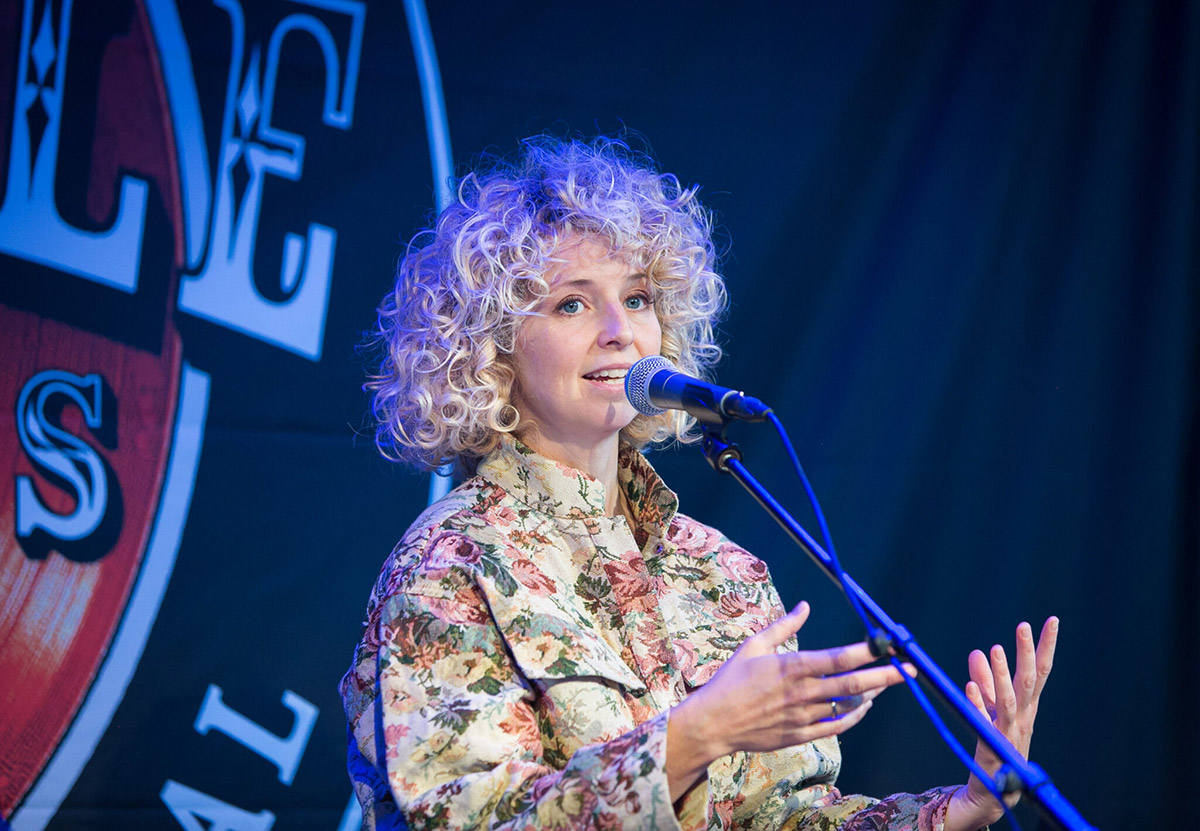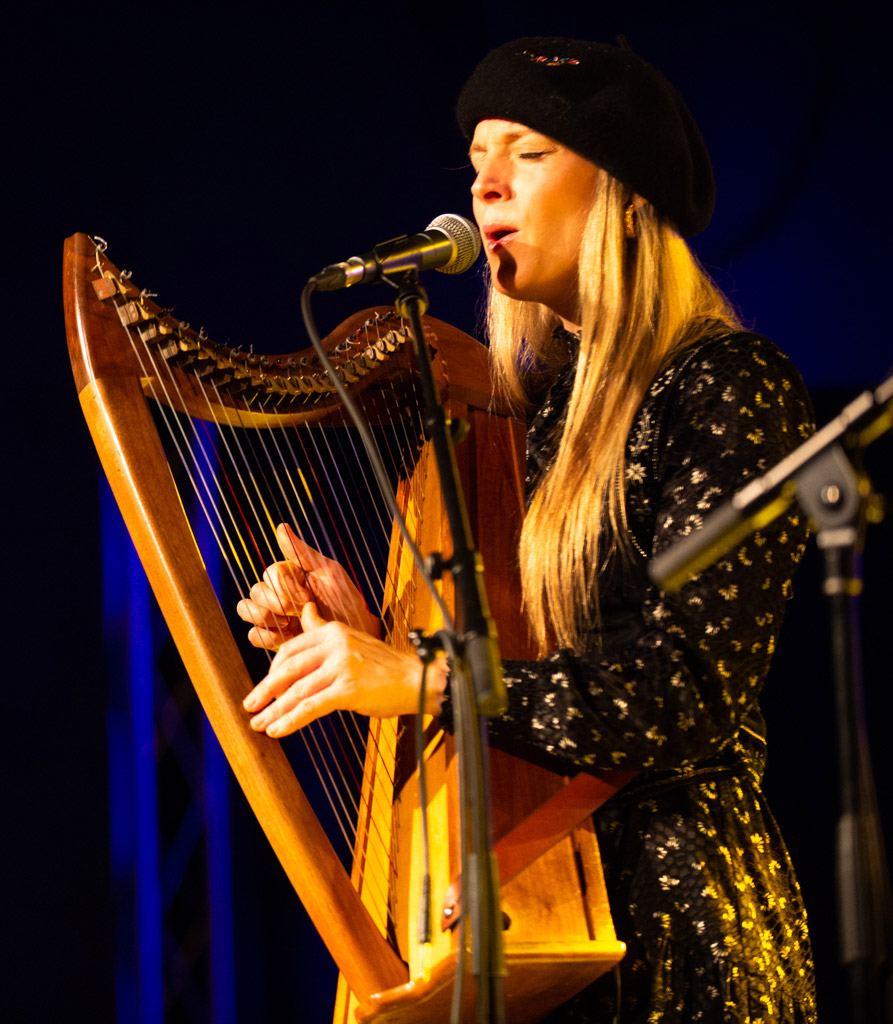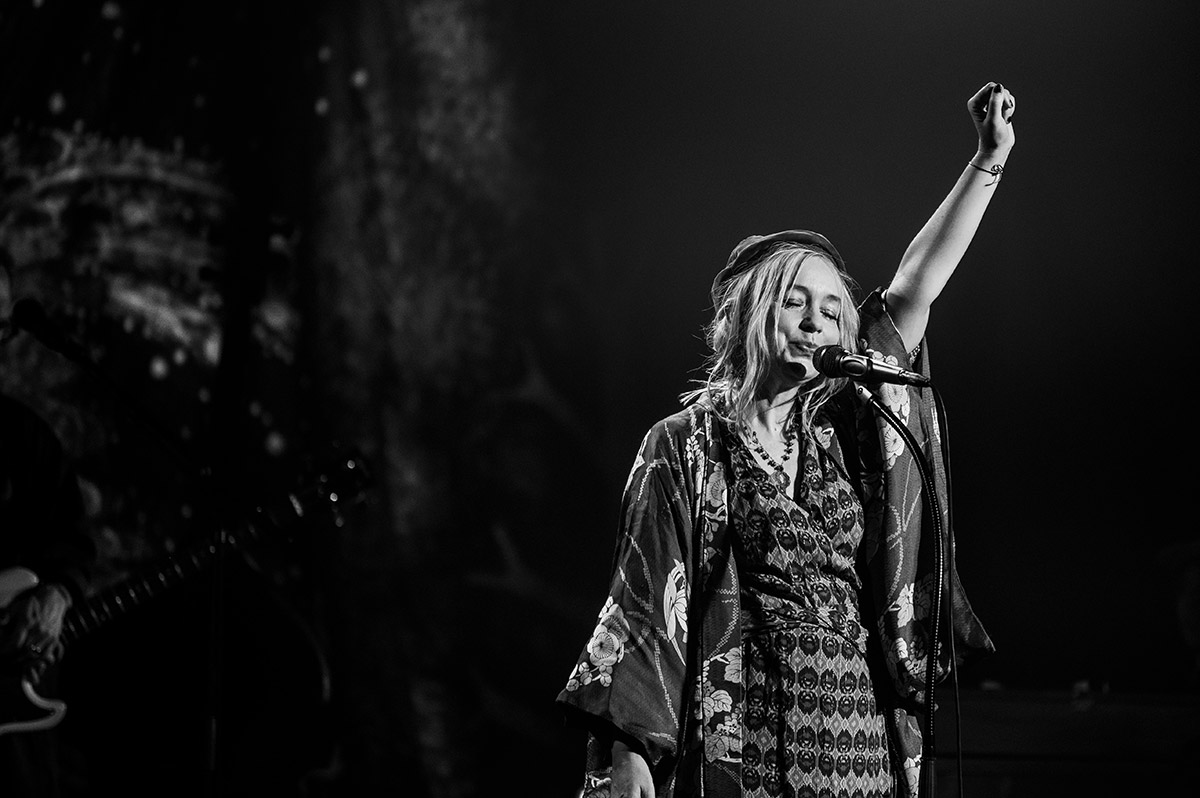 Nashville Nights sponsors are…
Supporting something very special
Odense opened its city gates for the first time last year in September to welcome Nashville Nights International Songwriters Festival. In a joint effort the organisers, songwriters, artists, sponsors and city's venues managed to follow through and deliver one of the only festivals in Europe in '21 with international artists in the line-up. Now, in 2022, The Nashville Nights International Songwriters Festival is ready to welcome songwriters, artist and audience back for the second year in a row.
The Albani Foundation, Odense City Council and DPA supports the festival again this year, and in addition, Odense City Council has decided to grant the festival additional financial support over the next three years
"Nashville Nights had something new to offer in terms of the festival format and Odense city. I was positively surprised by how many international guests the festival pulled and this is something we want to support and help expand. The artistic level the American musicians brought to the table also surprised me. Every single musician was simply amazing and an unconditional gift to Odense. I believe that we can make our own little South By Southwest"

Freddy Larsen

President, Albani Foundation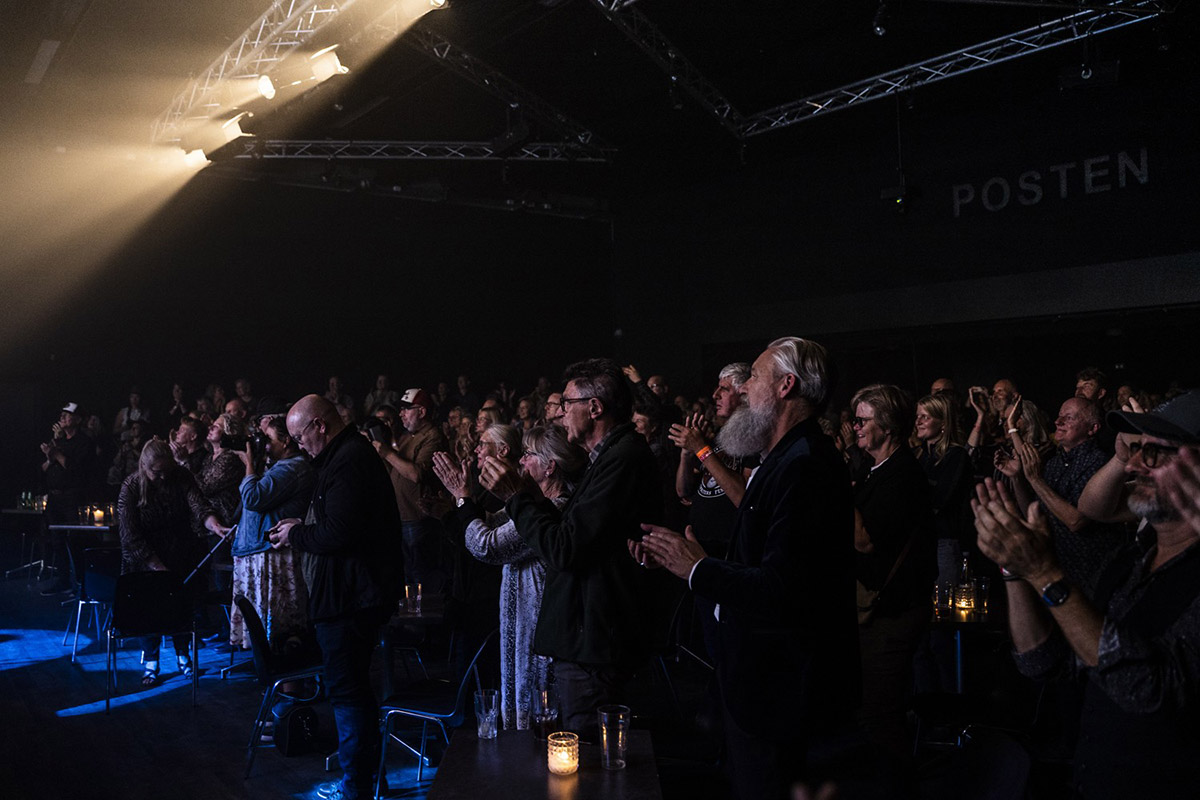 An International songwriters festival which is
Gathering folks from near and far.
Artists from seven different countries and guests from eight. Out mission is to share inspiration and establish and develop networks, nationally and internationally between songwriters, artists and musicians and to give the audience touching, fun and outstanding experiences unique to Nashville Nights International Songwriters Festival in Odense, Denmark.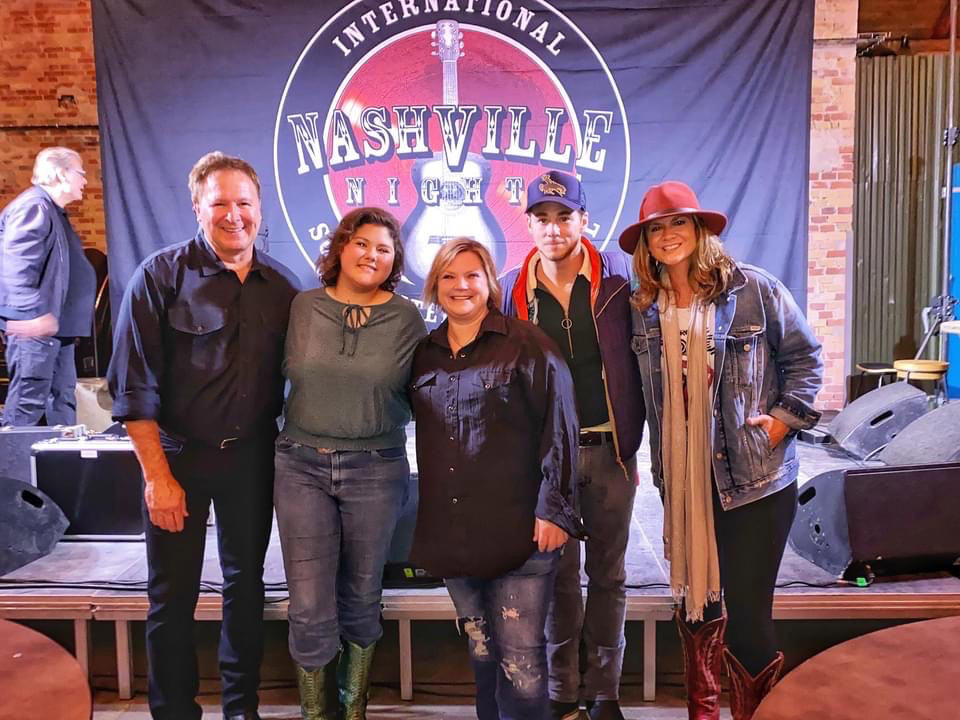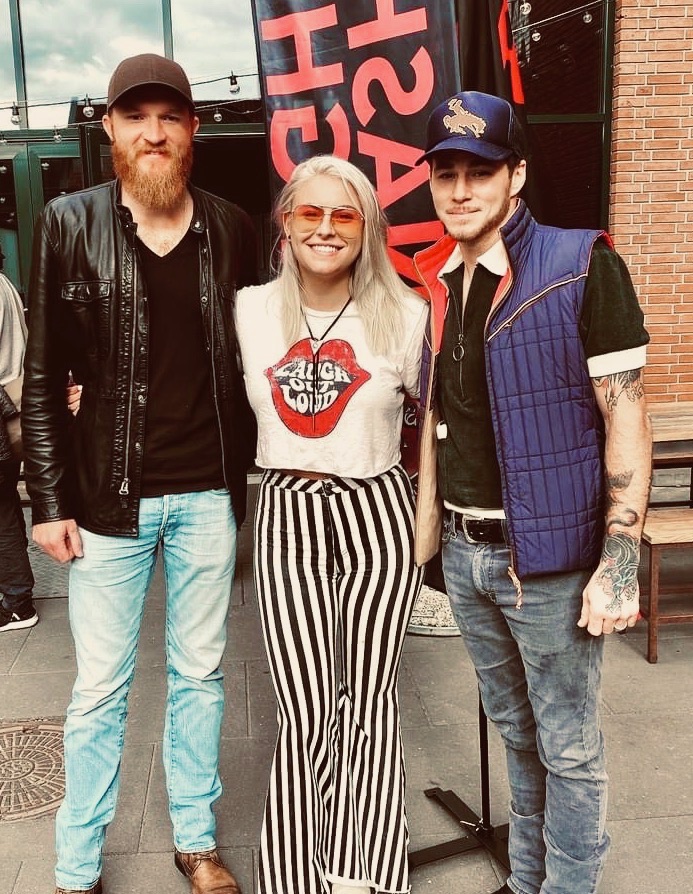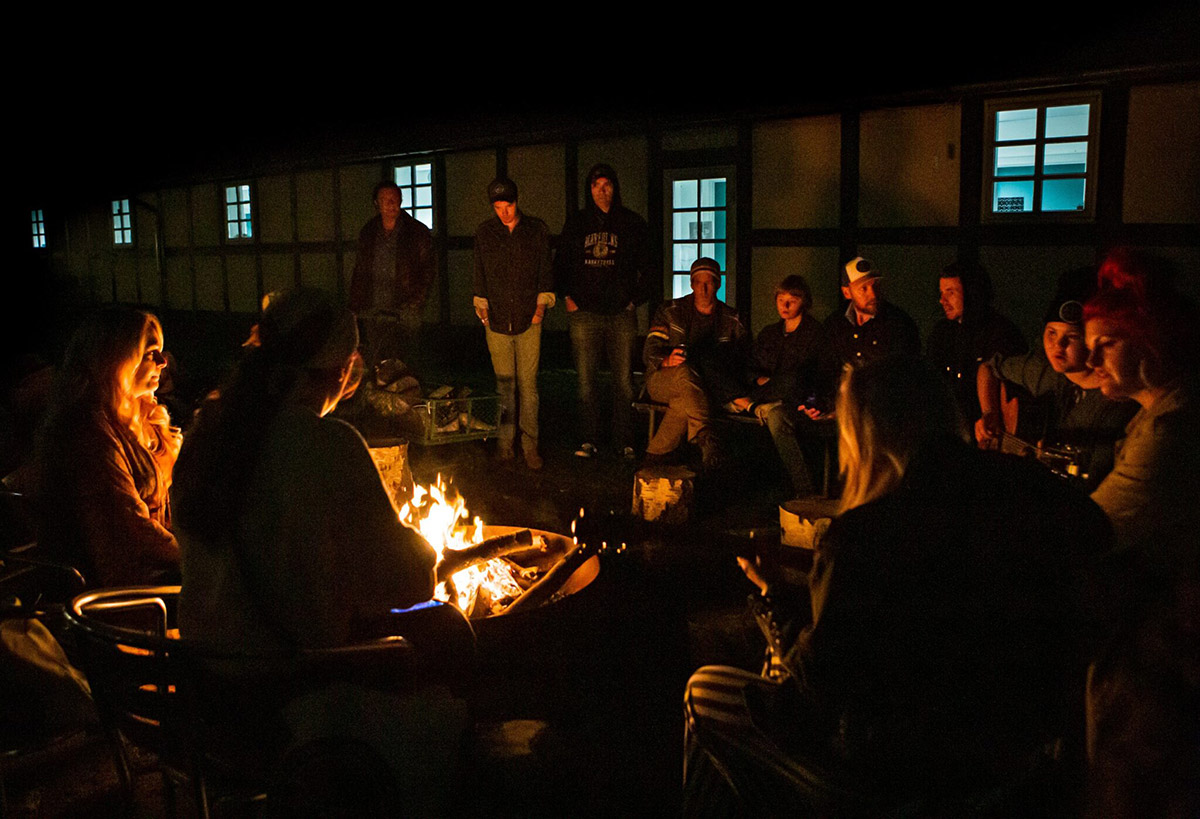 As sponsor for Nashville Nights International Songwriters Festival, you can give your clients and staff amazing and unique experiences.
New relations and experiences
We give you the opportunity to expand your professional relations Internationally and we will give you, your colleagues and clients experiences you cannot get anywhere else.
We have a palette of great marketing options ready to present to you, offering exposure at the festival, on social media and specifically designed for you to use on your own channels.
"Everything was amazing, if you like country music or not"

Thomas,

Guest NNISF 2021
"Nashville Nights was a magical experience"

Sofie

Guest NNISF 2021
"I am absolutely coming back next year and I'll bring my friends!"

Per

Guest NNISF 2021
"I'm ready in 2022.. In fact I can't wait"

Nick

Guest NNISF
"An exciting and unique experience"

Jesper

Guest NNISF 2021