Nashville Nights International Songwriters Festival
We are collaborating with Hotel Odeon and The Milling Hotels in Odense. All located within walking distance from the festival venues and the Odense train station. When you visit the festival you can enjoy our discounted hotel rates. Read more below.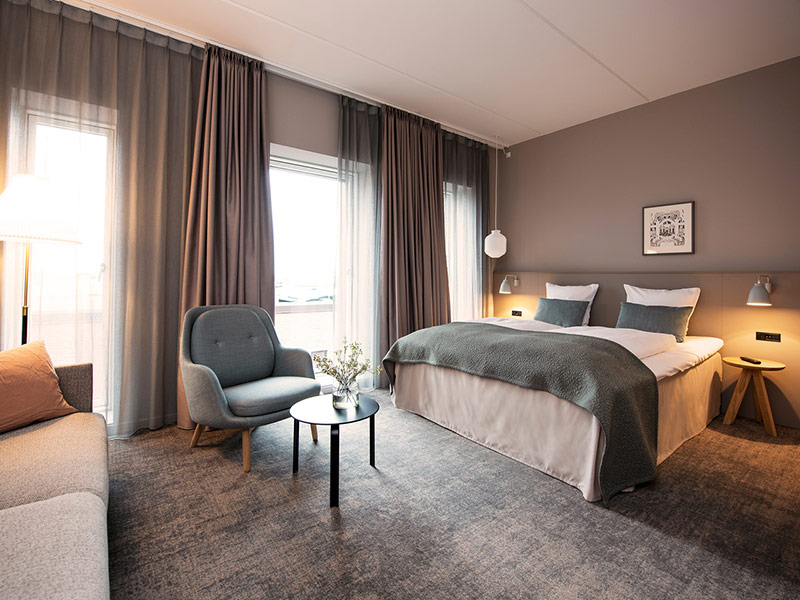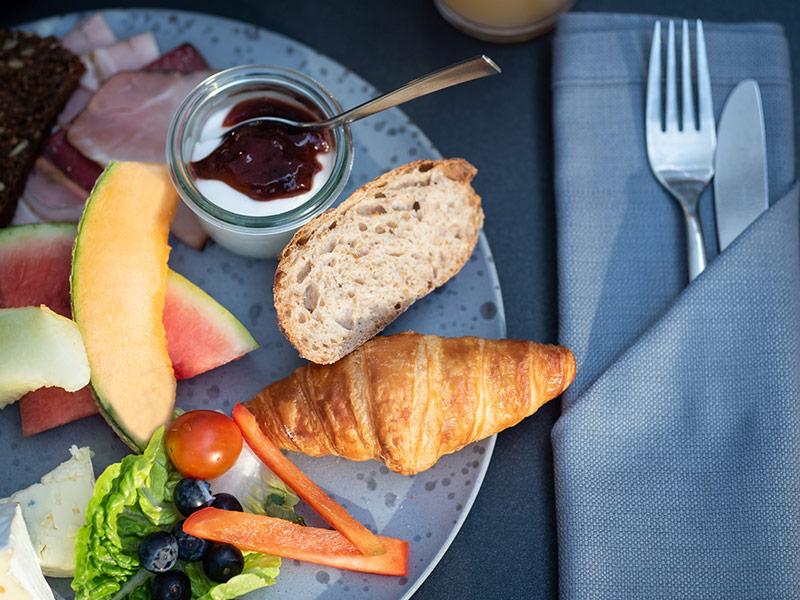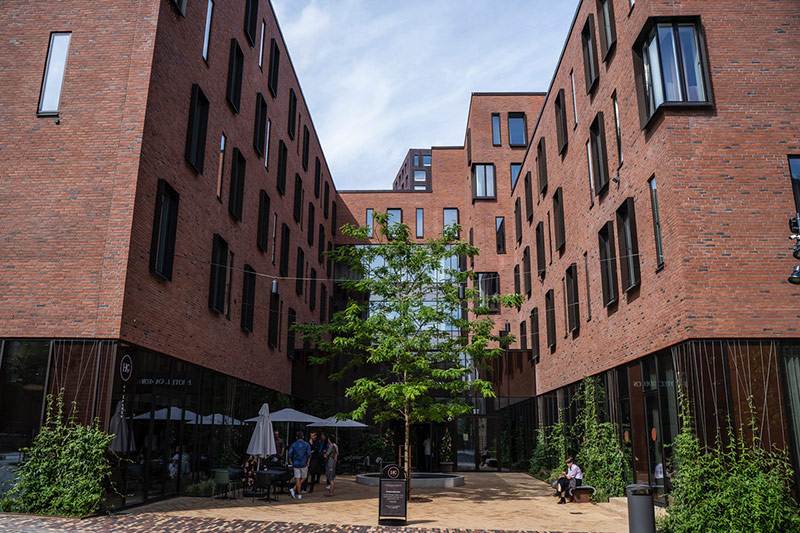 Just a around the corner from the Venues
Hotel Odeon
Walk straight from the concert, talk, or bar to your hotel room – and enjoy a great night's sleep in calm and stylish surroundings in the heart of Odense.
Hotel Odeon is the city's best reviewed hotel and combines all that's good about the Nordics: beautiful design, an informal atmosphere – and of course, hygge! – with an amazing breakfast from the brilliant chefs at Meyers.
You'll find it all in the centre of town, a stone's throw from the railway station and in comfortable walking distance from all your Nashville Nights' experiences.
Welcome to Hotel Odeon!
Use voucher code "Nashville23" when you book online and get the festival discount
Gå til Hotel Odeon
Close to all the venues
Milling Hotel – Plaza, Ansgar or Mini
Milling Hotels is a family-owned hotel chain based on the cornerstone of homeliness and presence. When you visit a Milling Hotel you will be greeted by a cozy reality. It's like stepping into the pocket of time, where good Danish traditions come into their own – both in interior design, the skilled kitchens and in the personal service.
Call +45 6611 7745 and tell us that you are a guest at the Nashville Nights Festival, and you will receive our festival discount.
Gå til Milling Hotel