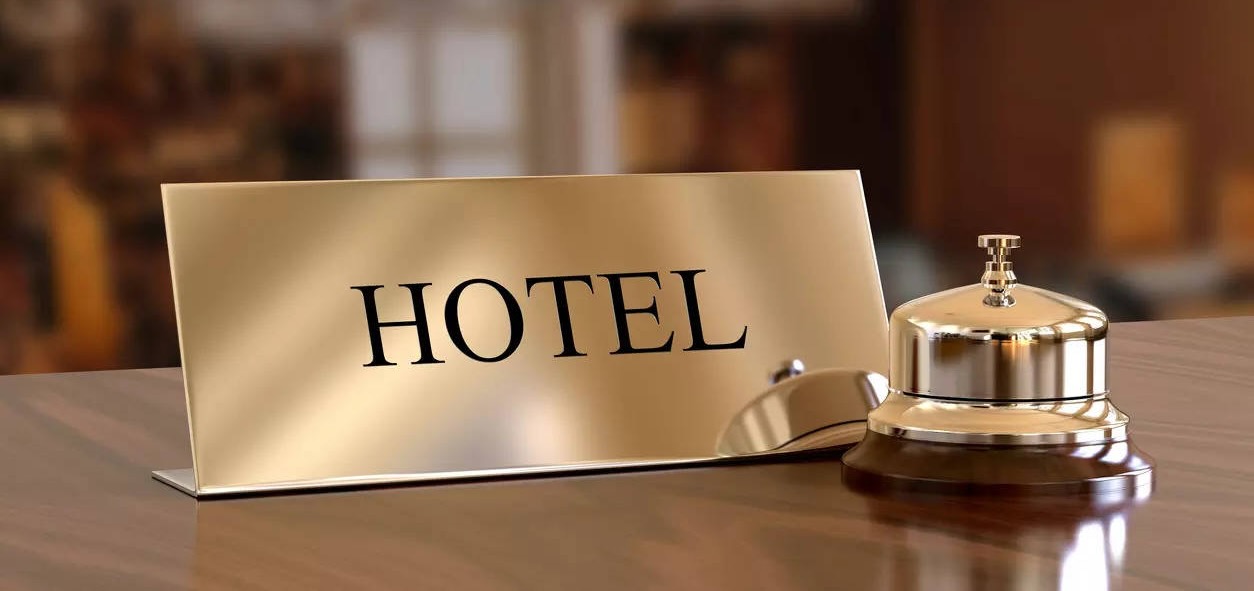 If you need to book a hotel for your stay in Odense during the festival, we recommend you book a room at HOTEL ODEON or MILLING HOTELS. Milling have both two, three and four star hotels right in the city center. Odeon is a new four star hotel also located in the middle of Odense.
If you wish to reserve a room at Odeon, you need to book via the hotels website  – press "Book Now" in the top right corner of the site. Here you choose the arrival and departure date, number of rooms, and number of adults per room. Under Campaign Code you enter your code "Nashville22". As soon as you press the "Search" button you will see the accommodation availability with the contracted rate.
If you wish to reserve at one of the Milling Hotels, you need to call +4566117745 or email to plaza@millinghotels.dk and say that you are coming to Odense to take part in Nashville Nights International Songwriters Festival 2022 – that way you will be able to book with our discount.