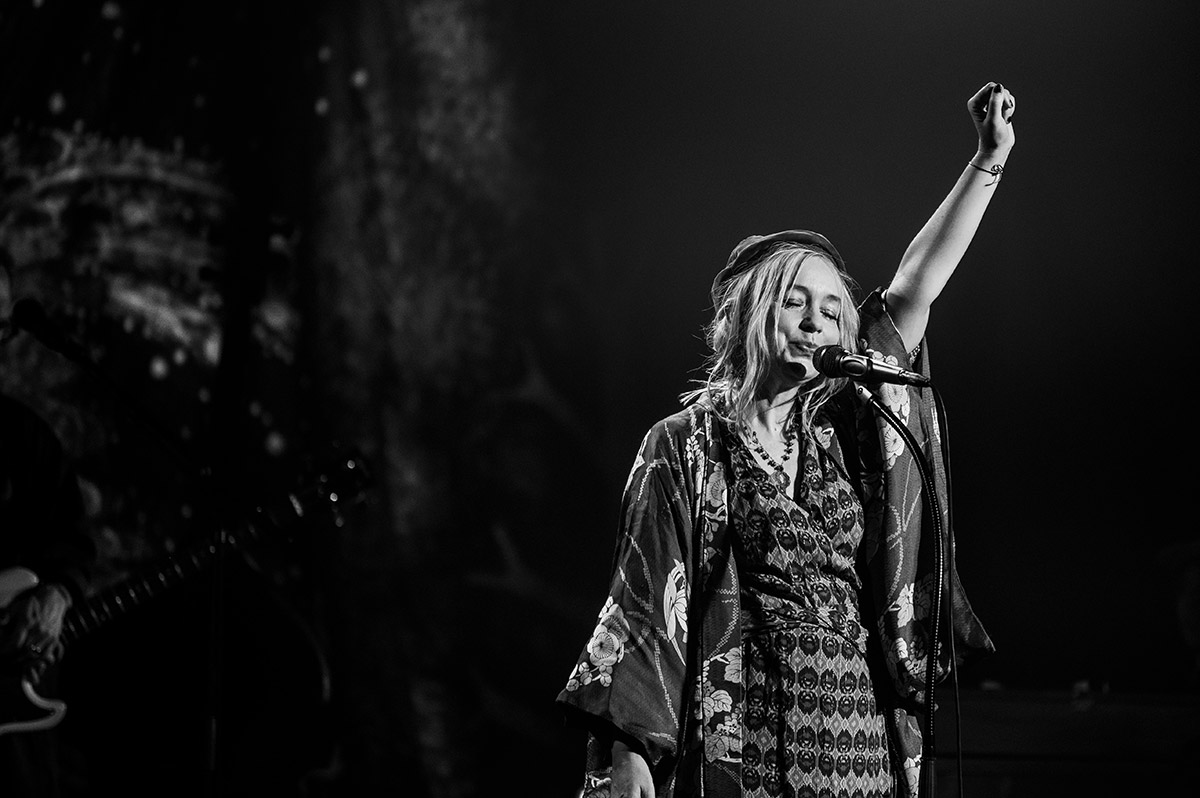 Odense opened its city gates for the first time last year in September to welcome Nashville Nights International Songwriters Festival. In a joint effort the organisers, songwriters, artists, sponsors and city's venues managed to follow through and deliver one of the only festivals in Europe in '21 with international artists in the line-up. Now, in 2022, The Nashville Nights International Songwriters Festival is ready to welcome songwriters, artist and audience back for the second year in a row.
The Albani Foundation and Odense City Council supports the festival again this year, and in addition, Odense City Council has decided to grant the festival additional financial support over the next three years, which pleases Mayor Peter Rahbæk Juel:
"We are really happy and proud that for the next three years we will be opening up our city and stage for exciting international and Danish songwriters from the very top shelf. Just as the songwriters have a lot to tell about their songs, we also have a lot to tell about our city, which with its exuberant musical life has become dominant on the cultural scene [in Denmark]. We can now look forward to showing this to a lot of Danish and international guests when we welcome them to Nashville Nights ".
Already after year one NNISF was a huge success for everyone involved. The pandemic made a lot of leg-spans, but what remained was a unique experience. A weekend in the middle of Denmark, where the audience got closer to the music and its creators than ever before.